I have a buuny、Goodnight Moon、Guess How much I love you and Dear Zoo 11 books (cardboard)
RM22900 MYR

RM229.00 MYR

Save RM90 MYR
---
---

These 11 books are selected as "100 picture books everyone should know" recommended by New York Book.
1.The Very Hungry Caterpillar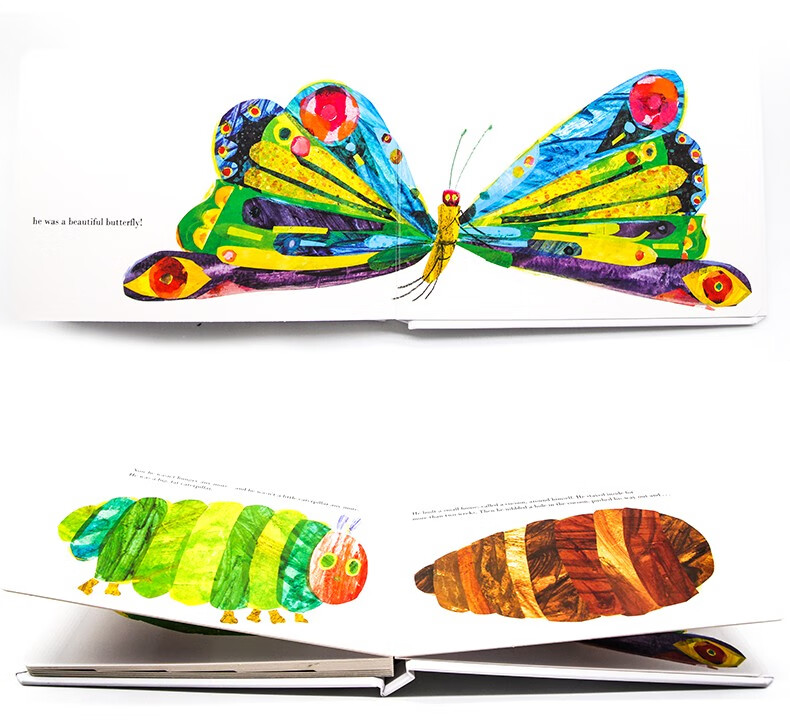 2.I Am a Bunny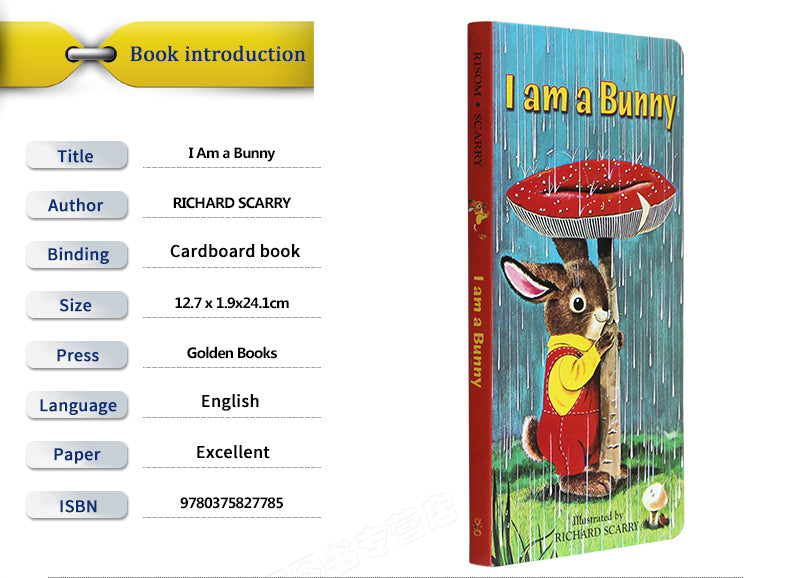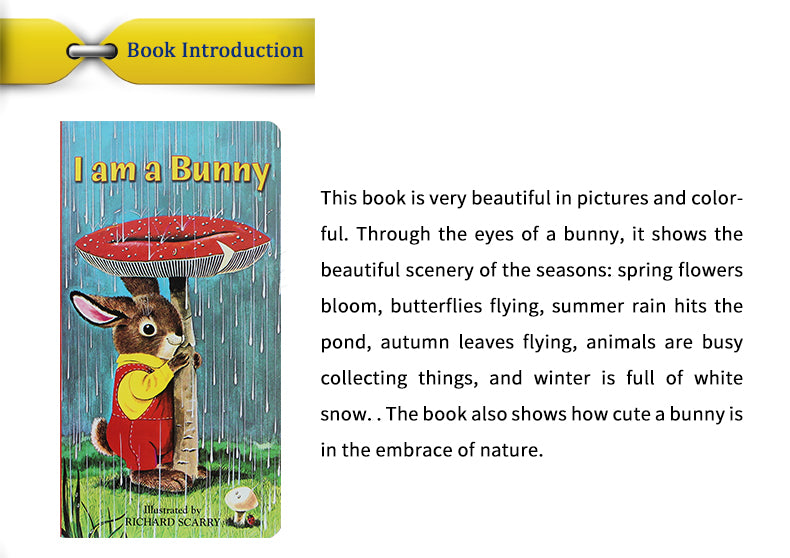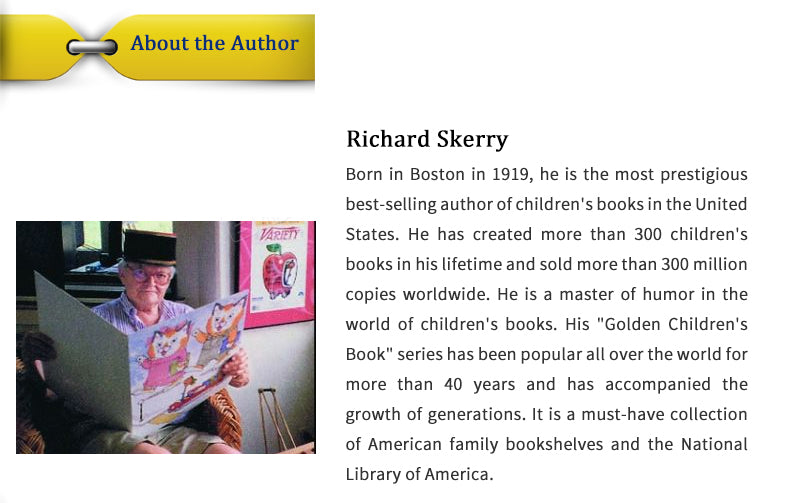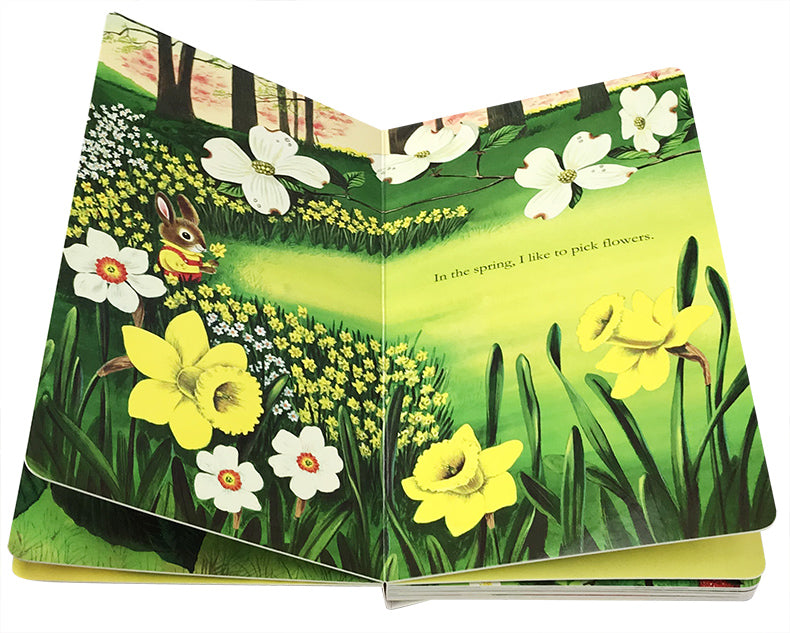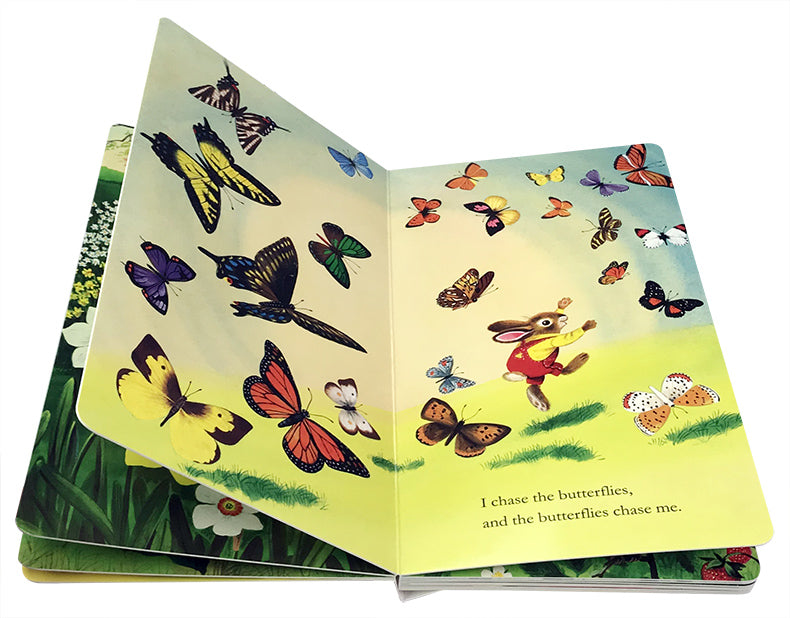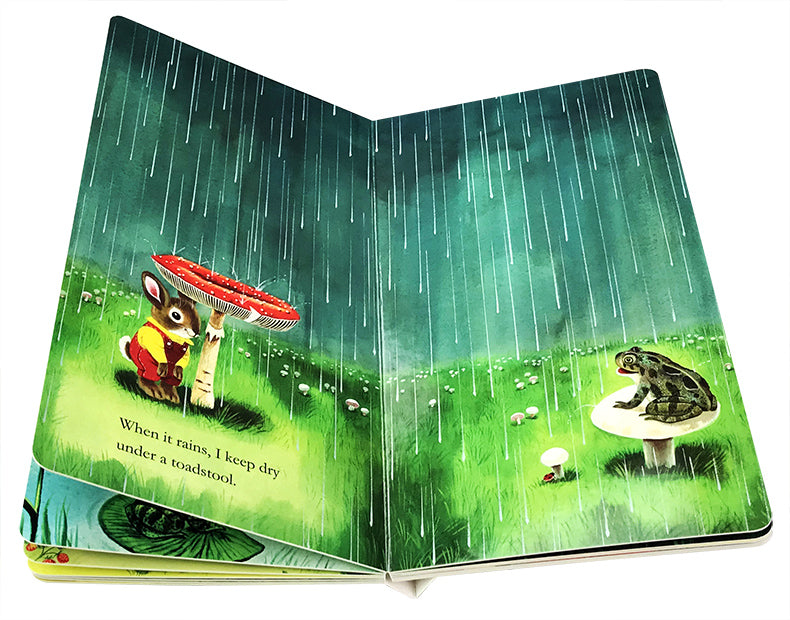 3.
Dear Zoo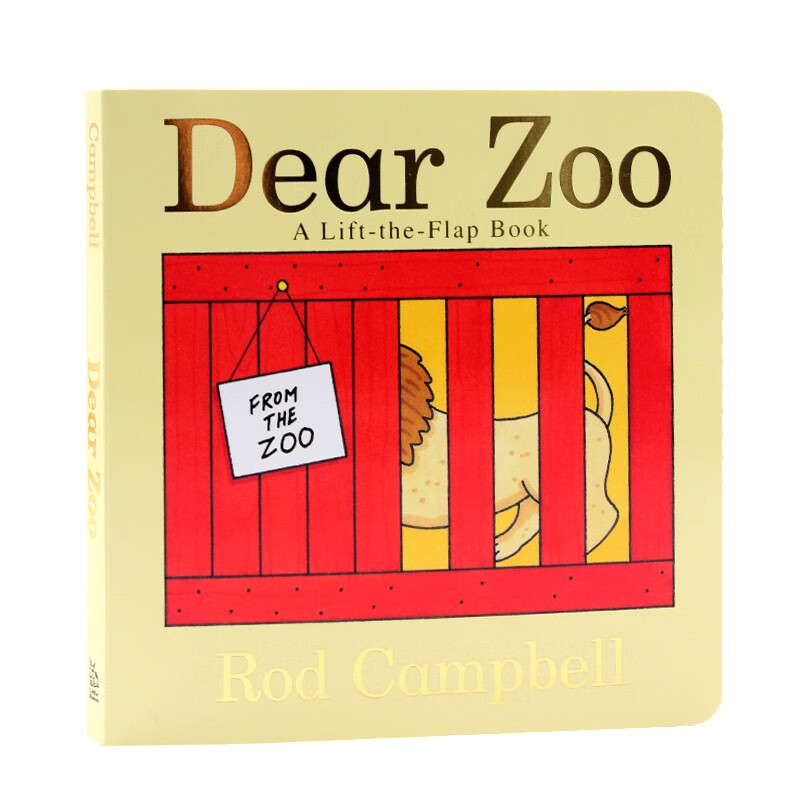 4.
Guess How Much I love You

5.From Head to Toe

6.Brown Bear, Brown Bear, What Do You See     
7.Baby Bear, Baby Bear, What Do You See?  
8.Panda Bear, Panda Bear, What do you see   
9.Polar Bear Polar Bear What Do You Hear

10.
Today is monday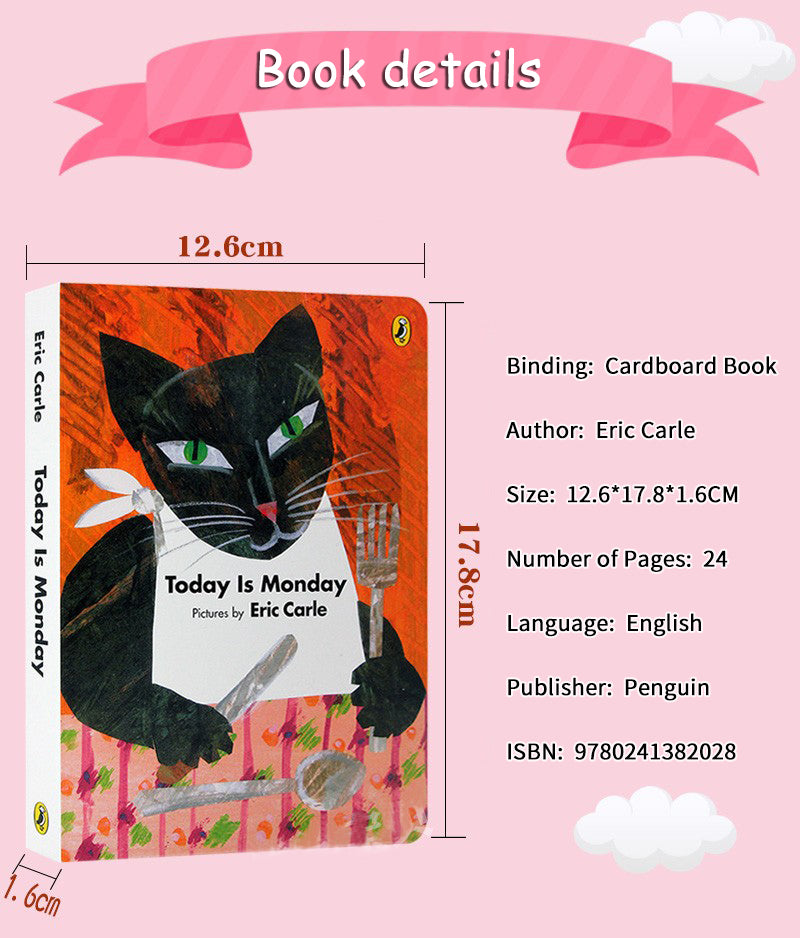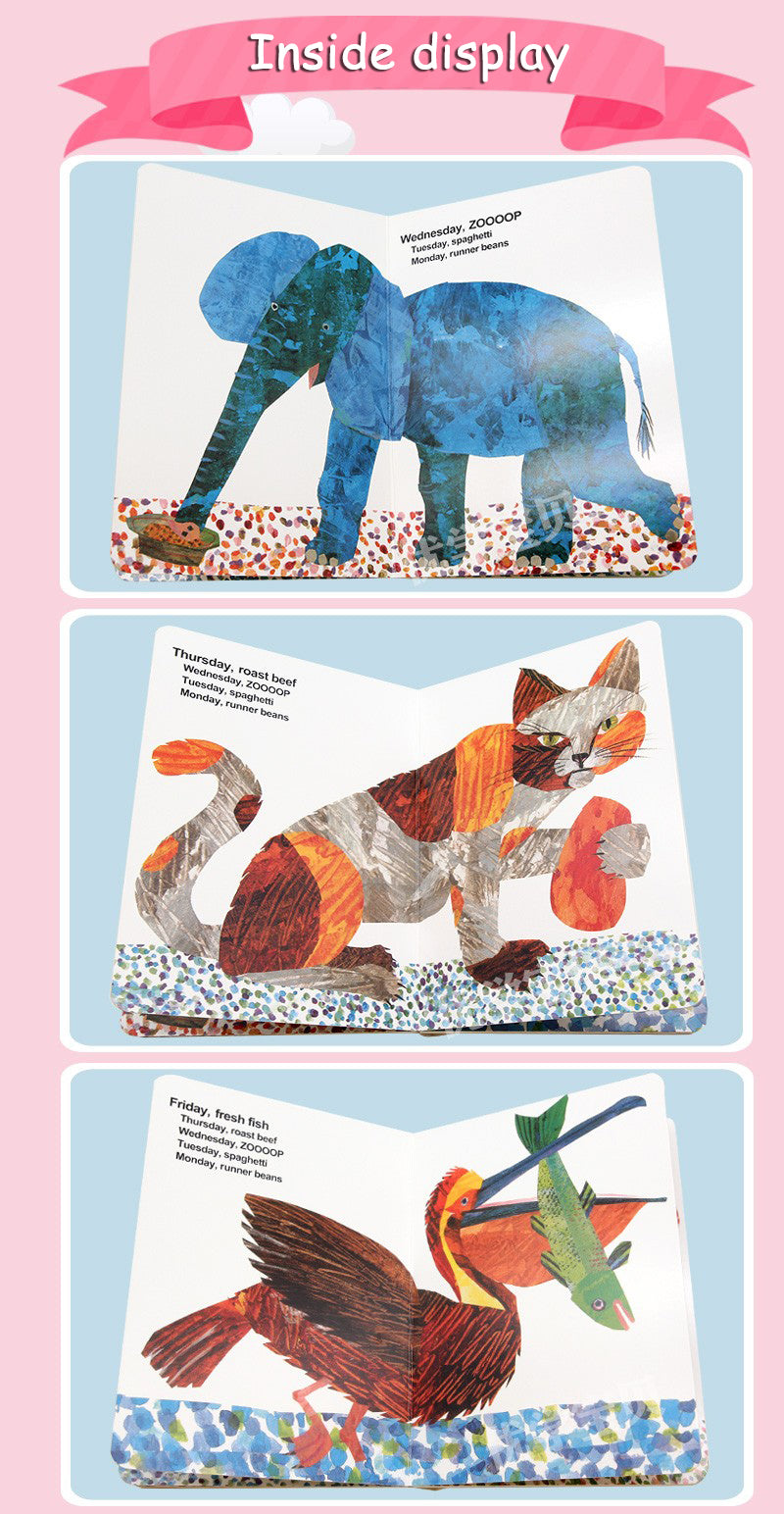 11.Goodnight Moon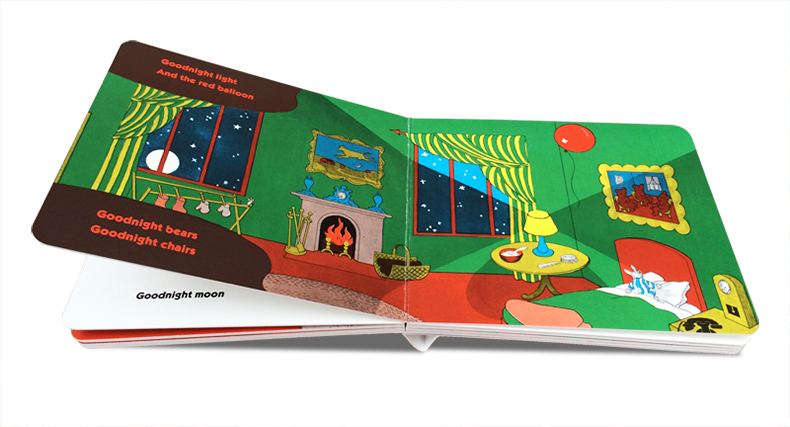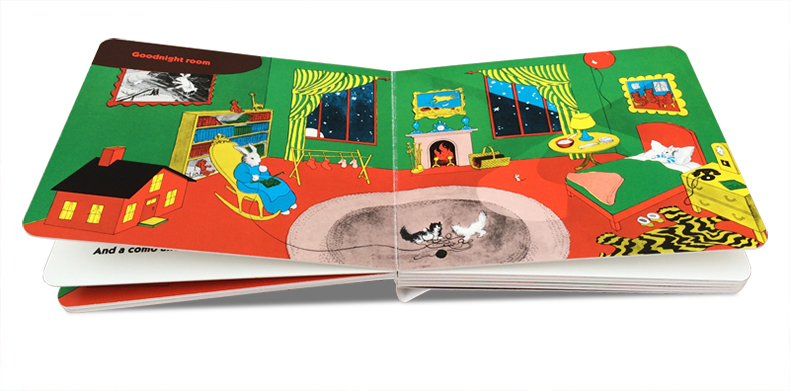 About delivery time

1.In stock
We will send book from manila warehouse directly, you need to wait about 5-10 days.

2.Out of stock in manila warehouse
We need to purchase book from overseas. The shipping cycle is longer and you need to wait about 30 days.

If you are eager to receive the books, please contact our customer service before placing an order. don't worry, in any case, we will guarantee the quality of the book!

---
We Also Recommend