Original Genuine Elephant and & Piggie Series 25 volumes
RM24900 MYR

RM249.00 MYR

Save RM249 MYR
---
---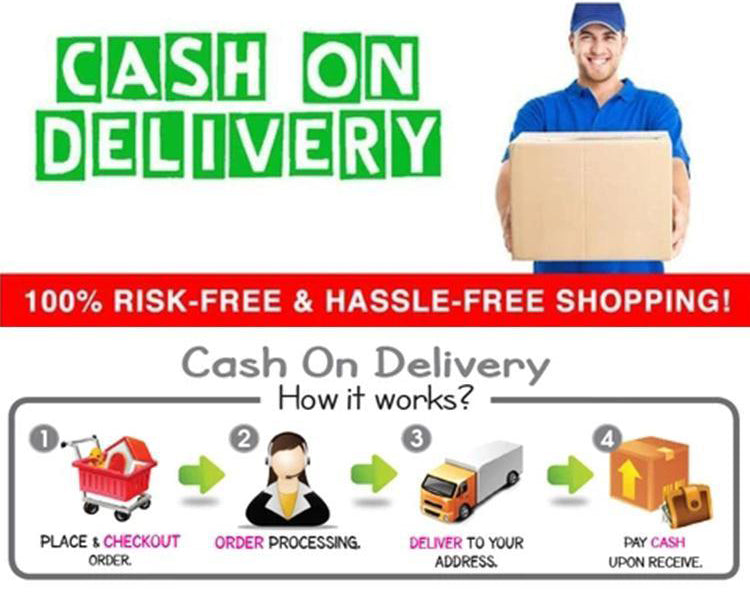 "An Elephant and Piggie Book Little Elephant and Piggie Book" won the Dr. Seuss Prize. The Dr. Seuss Award is an important award in the field of children's books in the United States. It is selected once a year and awarded to writers and works who have made outstanding contributions to early childhood education and reading. Mo Williamd is the winner of three Catic Honorary Awards. His style is concise and full of childishness. The humorous and hilarious stories have won the love of readers.

Mo Williams was born in New Orleans, USA in 968, and received an art degree from New York University School of Art. Served as an animation producer for "Sesame Street" and won six Emmy Awards. He started writing children's books in 2003 and has published more than a dozen children's picture books. He has won the Catic Award three times and was hailed by the New York Times as "the outstanding new writer of the 21st century".

This set catalog:
1.PB Elephant&Piggie really like slop
2.PB Elephant&Piggie i will take a nap
3.PB Elephant&Piggie i am a going
4.PB Elephant&Piggie pigs make me sneeze
5.PB Elephant&Piggie i'm a frog 
6.PB Elephant&Piggie happy pig day
7.PB Elephant&Piggie listem to my trumpet
8.PB Elephant&Piggie waiting is not easy
9.PB Elephant&Piggie can i play too
10.PB Elephant&Piggie a big guy took my ball
11.PB Elephant&Piggie the thank you book
12.PB Elephant&Piggie elephants cannot dance
13.PB Elephant&Piggie we are in a book
14.PB Elephant&piggie Today I Will Fly!
15.PB Elephant&piggie My Friend is Sad
16.PB Elephant&piggie There is a Bird on Your Head!
17.PB Elephant&piggie I'm Invited to a Party!
18.PB Elephant&piggie I Love My New Toy!
19.PB Elephant&piggie I Will Surprise My Friend!
20.PB Elephant&piggie Are You Ready to Play Outside?
21.PB Elephant&piggie Watch Me Throw the Ball!
22.PB Elephant&piggie I Broke My Trunk!
23.PB Elephant&piggie Let's Go for a Drive!
24.PB Elephant&piggie My New Friend Is So Fun! 
25.PB Elephant&piggie Let's Go for a Drive!