EASYEHOME
Tap Water Purifier Kitchen Faucet Washable Ceramic Percolator
Regular price
₱1,980.00
Sale price
₱2,980.00
Unit price
per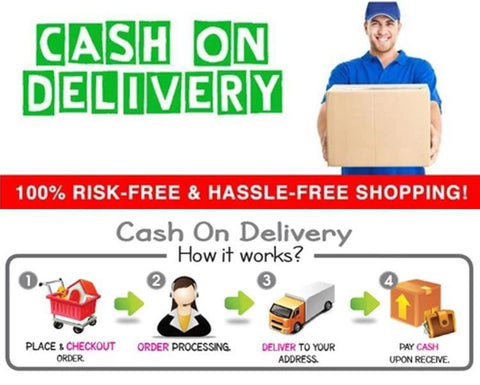 Drink Cleaner, Purer, Healthier and Odourless water. 
Eye can't see bacteria, rust, particles, chlorine, but they do exist in the tap water.

What's worse, they can transmit diseases such as diarrhoea, cholera dysentery, and many more.
Our 9 staged ceramic cartridge can filter harmful substances and protect useful substances. In addition, the ceramic cartridge can last about 5 months.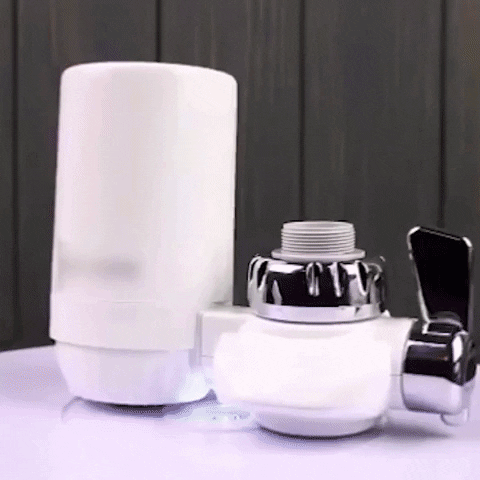 Don't worry about your home faucet, we have 4 different adapters and 1 universal adapter included to make your installation smooth and effortless.
At the same time, the water filter has two water models, including a purified water model and a raw water model.
✓ Durable Faucet Filter: Compared with other tap water purifier on market, this faucet filtration system is characterized by a superior long filter life, can be completely recovered by cleaning with our sandpaper, the deep pollution and pore blockage of the filter membrane can effectively prevent the freshwater from being polluted again
✓ 
9-STAGE FILTRATION TECHNOLOGY:
To create ultimate clean water, our faucet mount filter adopts the latest, upgraded Activated Carbon Fiber (ACF). This healthy faucet water replacement filter is able to effectively inhibit the bacterial growth and reduce chlorine and other contaminants to improve water quality
✓ Fast & Stable Flow Rate: Our tap water filter system is featured with an outstanding 0.53 GPM Hi-Flow design, allowing for instant access to a large amount of filtered water.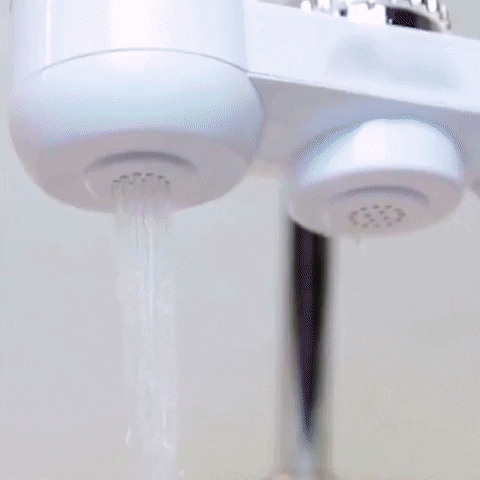 ✓ 
Convenient Design:
Simple switch lever allows quick switch from quality purified water to regular tap water. The faucet also features a space-saving design, You can equip the tap water purifier for kitchen and bathroom, making it easy for facial cleansing and cooking
✓ HASSLE-FREE INSTALLATION: The filtered water faucet adopts leak-proof technology and can be attached to your faucet very easily.

Package Include:
1 * Water Filter
4 * Ceramic Cartridge
1 * Sandpaper
1 * Universal Adapter
3 * Internal Thread Adapter
3 * External thread Adapter

---