EASYEHOME
Univolt Solar Power Bank
Regular price
₱1,680.00
Sale price
₱3,299.00
Unit price
per
Prepared When You Need It Most
The Univolt® Solar Power Bank is your solution to charge up your everyday devices in times you may not have access to a wall outlet, or simply in times you may need it most!
Apple & Android support
Solar-powered panel that charges naturally from sunlight (takes just 2 hours to fully charge)
20000mAh - charge your smartphone up to 7 times in a single life
2 USB Outlets to charge 2 devices at once
Built-in LED Flashlight for emergency situations
Super thin and compact design - easy to carry with you while traveling, hiking, camping, and more! 
Ultimate Hiking/Camping Companion Super Charges Phones And Tablets At The Same Time, Powered By The Sun 🔋☀️
Stop charging your backup charger for hours! This one charges itself. With enough backup power to charge a phone up to 4 times, it's also water-resistant, and has a powerful LED flashlight. This helps keep your family connected in an emergency when having an accessible phone is everything!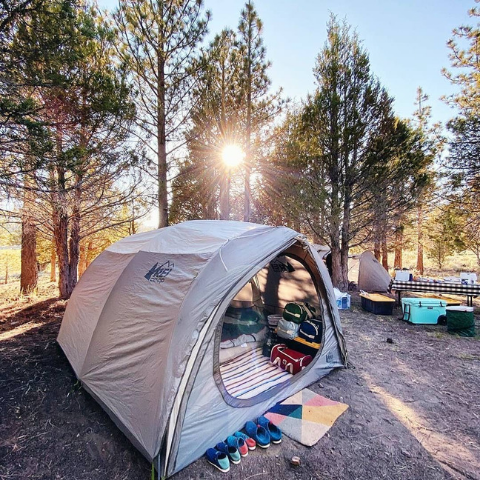 The Best Travel Equipment You'll Ever Buy
Outdoor enthusiast around the world are going crazy over our new interstellar multi purpose solar power bank! Hiking, Camping and outdoor thrill seekers from every corner feel safer knowing they'll never run out of power as they take our power banks on their trips. Your family and emergency services will always be accessible.
Specifications
Power Capacity: 10000mAh
Dimensions: 153 x 75 x 10 mm
Weight: 205g
Input/Output: DC 5V 1A (max) / 1A 2.1A
Your Order Includes
1 x Univolt® Solar Power Bank
1 x Micro-USB Cable
---