Wang Peijun's English Book Single Two Three Four Stage I Can Read Series Children's Enlightenment (12 volumes in the first stage)
RM22900 MYR

RM229.00 MYR

Save RM260 MYR
---
---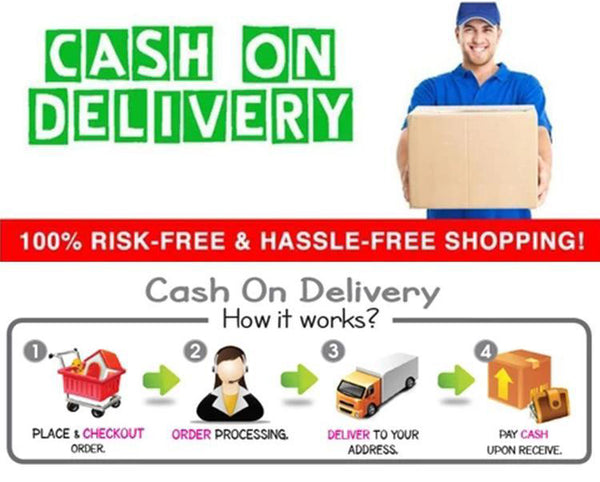 The first 8 books are 14x21.5 in size, and the last 4 are slightly larger and are 15.2x23cm. Except for Mine's the Best, the author is Crosby Bonsall, the other 11 books are written by Syd Hoff, the author of the Danny dinosaur series.

Except for Mine's the Best, which is My first, the others are all Level 1.

The catalog of Wang Yi's 12 books is as follows:
Happy Birthday, Danny and the Dinosaur! page 32
Danny and the Dinosaur p. 64

Dann and the Dinosaur go to Camp page 32

Sammy the seal 64 pages
Who will be my friends? page 32

Captain Cat 46 pages

Stanley 64 

pages

Grizzwold 64 pages
Chester 64 pages
Mine's the Best page 32
Mrs. Brice's Mice

page

32
Oliver page 64
Binding: 13 volumes boxed

8 of them size: 15*22.5cm

5 of them size: 14*21.5cm

Wang Peijun's second stage 13 catalogues:
           1.  There is Carrot in my ear 
           2.  The adventures of snail at school 
           3.  Harry and the lady next door   
           4.  No More Monsters for Me!
           5: Red Fox and His Canoe
           6: The Fire Cat
           7: Little Bear 
           8:Little Bear's Friend
           9:Little Bear's Visit 
          10:Father Bear Comes Home  
          11:Little Bear and the Marco Polo
          12.  Small pig  
          13.  Buzby 
14 binding: boxed

Among them, the size of ten volumes: 21.5 * 14cm

Among them, the size of 4 volumes: 23 * 15.8cm

Table of Contents of the Fourteen Volumes of Wang San:

1. Are frogs and toads friends of Wang Pei? 1 7E third stage

2. The frog and the toad are together Wang Pei? 1 7E third stage

3. Frogs and toads Wang Pei throughout the year? 1 7E third stage

4. The day with Wang Pei the Frog and Toad? 1? 7E Phase 3

5. The king hopper on Grass Road? 1 7E third stage

6. Mouse soup Wang Pei? 1 7E third stage

7. The story of the mouse Wang Pei? 1? 7E Phase 3

8. The owl is at home, Wang Pei? 1? 7E Phase 3

9. Uncle Wang Pei the Elephant? 1? 7E Phase 3

10. Big Max Wang Pei? 1 7E third stage

11. Has the strike of Wang Pei come? 1? 7E Phase 3

12. Wang Pei, the smallest cow in the world? 1 7E third stage

13. Clara and Book Cover Wang Pei? 1 7E third stage

14. Is the last one? Egg Wang Pei? 1 7E third stageWang Si 30 volumes, binding: boxed, most of 14*21.5CM (a few of them are slightly larger); page number: most of them are 64 pages (a few 32 pages)

---
We Also Recommend